my artwork
Verfasst: Di Dez 16, 2008 3:51 pm
This is my first (well not really, I did 2 more but didn't finish it) artwork on artweaver. I actually didn't finish this one because I got lazy. Lol!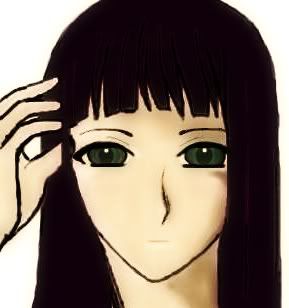 This one took a long time to finish. This is my first digital artwork of Ragnarok (I don't play that anymore, though). I only started doing this like a week ago so don't laugh at my poor coloring/sketching skills.
drawing with my mouse is a bish. Seriously, if i had to draw it by hand it wouldn't be so hard or take so much time. I think I need a tablet.
final...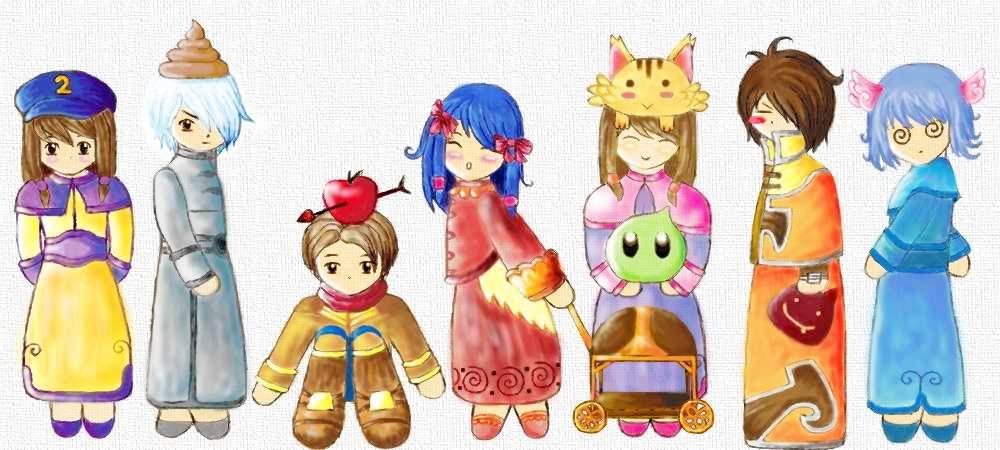 [/url]